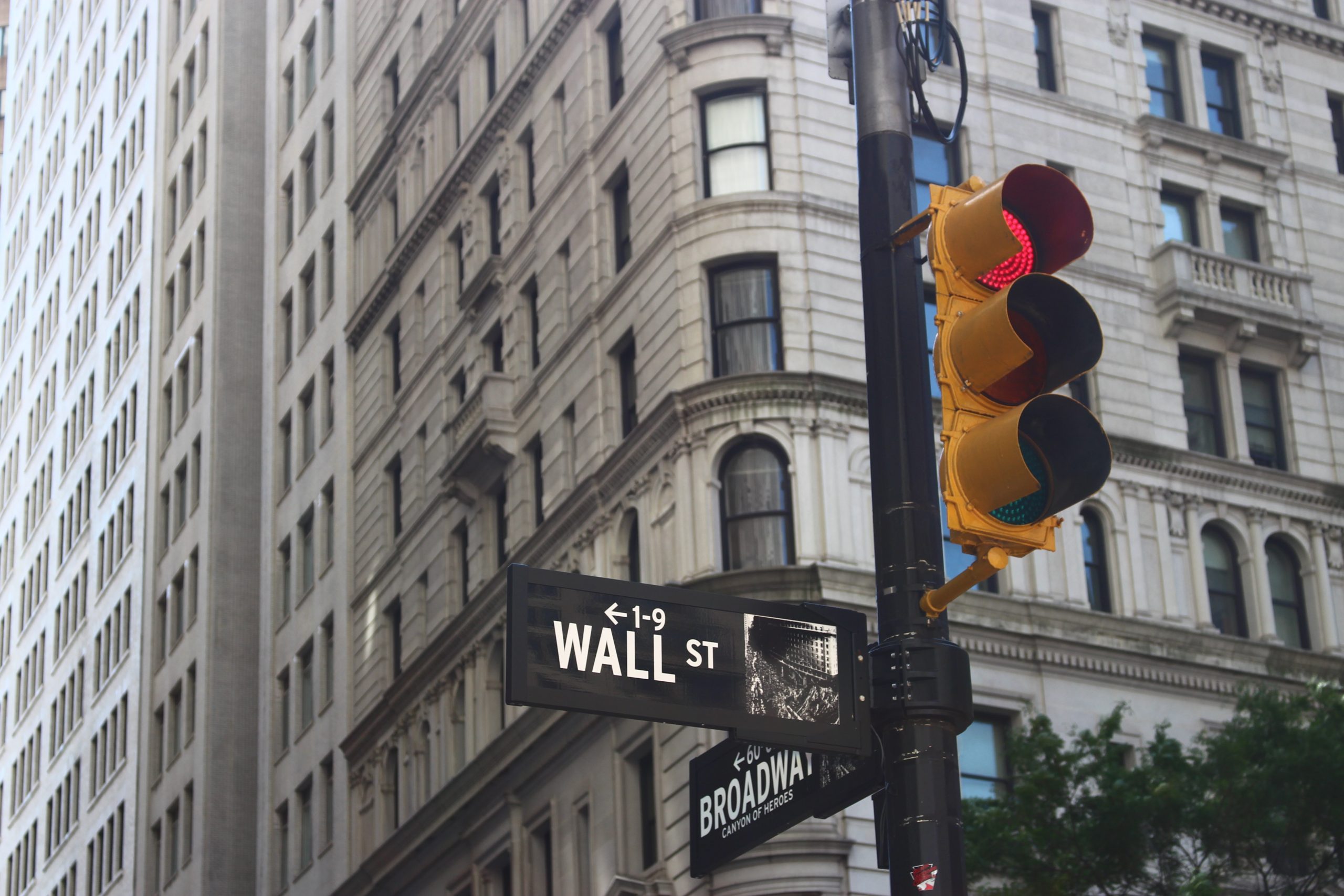 Bitcoin has have tumbled over the past few weeks but the cryptocurrency continues to gain mainstream traction. This much was made clear just recently when Anthony Pompliano, a former Facebook team lead and Bitcoin investor, managed to secure a podcast with Jim Cramer.
Cramer is one of the most well-known individuals in financial media, hosting the famous "Mad Money" show on CNBC. Cramer has mentioned BTC and cryptocurrencies in the past, but today, he purportedly revealed that he will be purchasing some of the leading cryptocurrency.
Jim Cramer Is Finally Buying Bitcoin
According to Pompliano, he just convinced "Jim Cramer to buy Bitcoin."
The details of the interview are not out yet, but Pompliano remarked in his replies that the financial analyst and investor "understands the benefit of Bitcoin better than most."
Just convinced @jimcramer to buy Bitcoin.

Reply to this tweet with your best meme or gif to welcome the world's newest Bitcoiner 🔥

— Pomp 🌪 (@APompliano) September 10, 2020
Cramer's comments come a year after he was openly hesitant to buy Bitcoin.
Responding to a follower that asked if he thinks it's logical to have 60% of his wealth in stocks and 40% in BTC, Cramer wrote:
"Mad Money into bitcoin? Hmmm.. not top of mind. but then again, it is YOUR mad money so you must do what you think is right."
Mad Money into bitcoin? Hmmm.. not top of mind. but then again, it is YOUR mad money so you must do what you think is right https://t.co/pWCR8bK4bZ

— Jim Cramer (@jimcramer) May 14, 2019
These comments, though, also come after he stated that Bitcoin could reach $1 million in 2017. He purportedly said on Squawk on the Street," another CNBC show, that the cryptocurrency had room to rally exponentially to the upside because of its decentralized nature.
Not the Only Wall Street Vet Buying BTC
Cramer is far from the only Wall Street veteran to be investing in Bitcoin.
Raoul Pal, the founder of Real Vision and a former head of Goldman Sachs' hedge fund sales business, recently said that he has more than 50% of his portfolio in Bitcoin.
This comes shortly after he opined that recent comments from the Federal Reserve indicate that Bitcoin is primed to grow in the future:
"Most people don't understand the latter but is simply put, Powell has shown that there is ZERO tolerance for deflation so they will do ANYTHING to stop it, and that is good for the two hardest assets – Gold and Bitcoin. Powell WANTS inflation. I don't think he gets true demand push inflation but he will get fiat devaluation, in conjunction with the other central banks all on the same mission."
Pal is joined by Paul Tudor Jones, Bill Miller, and many others as prominent Wall Street bulls that are bullish on BTC.
Photo by Roberto Júnior on Unsplash
Price tags: 
Charts from TradingView.com
CNBC's "Mad Money" Host Jim Cramer Is Finally Buying Bitcoin
Image Credit: Refer to Source
Author: Refer to Source Nick Chong